Kogarah Tyrepower is open and working to ensure our customer and staff safety during the COVID-19 pandemic. Find out more
P-Zero // From the epic surrounds of Salon Privé to OE equipped Hyundai i30 N
Pirelli's P Zero is the brands benchmark tyre for performance and elegance. In this article, we feature the famous Salon Privé, where Pirelli is in its 3rd year of Sponsoring the Supercar roadshow. It's here Pirelli shows off the new Color Edition P Zero. We Also take a look at the new Hyundai i30N, which is set to hit Australian shores in November. Pirelli created an all new P Zero bespoke tyre for the stock 19" wheels of the new performance vehicle.
Salon Privé, Blenheim Palace
Pirelli, adding a dash of color to Blenheim Palace for the prestigious event Salon Privé, in Oxfordshire. After its launch at the Geneva Motor Show, Pirelli was eager to show off the new range of Pirelli P-Zero tyres that show the striking resemblance to the F1 racing series tyres. Pirelli in its 3rd year of sponsoring the event was there to put on a show like no other.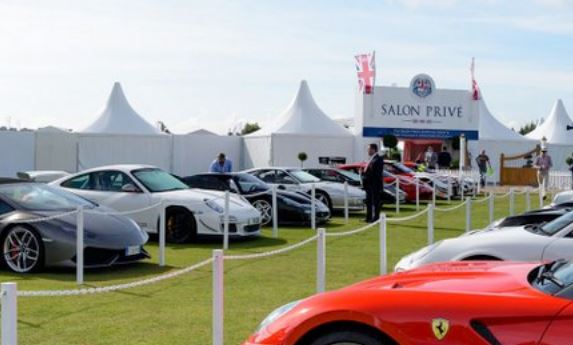 It was a touch of Italian living at the well-known event, being the 12th year running of Salon Privé, where guests were treated to Coffee from Café Milano and Italian Gelato. Entrance to the stunning garden party was encouraged by 3 striking modern supercars making up the main walkway. The Italdesign Zerouno, Lamborghini Aventador S and the all new and exhilarating Lamborghini Centenario, all 3 cars suited up with Pirelli's new Color Edition P Zero.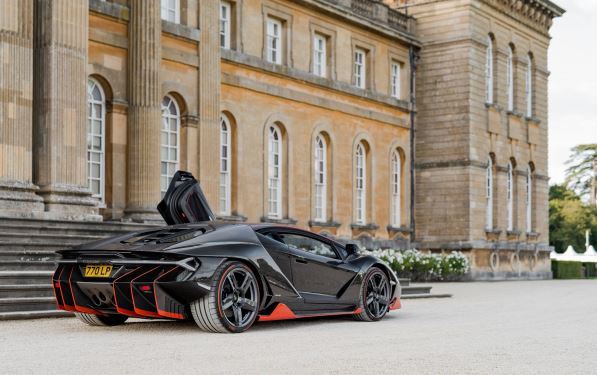 Hyundai i30N & Pirelli Special Edition P Zero
From the beautiful gardens and expensive super cars of Blenheim Palace to the testing facilities of the Nurburgring in Germany, where South Korean car manufacturer Hyundai is putting its latest vehicle the i30 N to the test. The i30N, said to rival the VW Golf GTI, is set to hit showrooms across Australia in November. Pirelli have designed the bespoke P Zero tyres in the dimensions 235/35 R19. Designed primarily with the driver enthusiast in mind, the vehicle will do everything from your everyday commute to hitting the race track on the weekends. The new OE-tyre is produced at the high-tech plant of Pirelli in Settimo Torinese, Italy.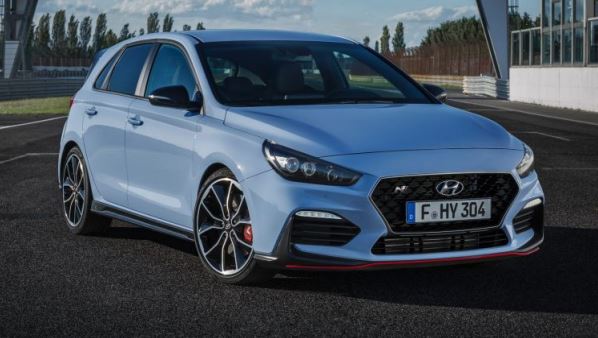 Photos provided by Hyundai Europe

The i30 N loves corners! The N logo symbolises a chicane, the ultimate part of the track where the i30 N achieves maximum traction, precision and feeling. The powerful 2.0-liter turbocharged engine delivers up to 275 PS and 353 Nm torque (378 Nm with Overboost function). The high versatility of the car demands highest standards of the tyres in safety and performance under all road conditions. Pirelli engineers had to develop individual editions of the P Zero to meet these requirements.

Kogarah Tyrepower stocks a huge range of Pirelli P Zero tyres. Come in today and see one of our expert staff about your next tyre purchase.

Call us today on (02) 9587 3366.