Delorean Alpha5 by Italdesign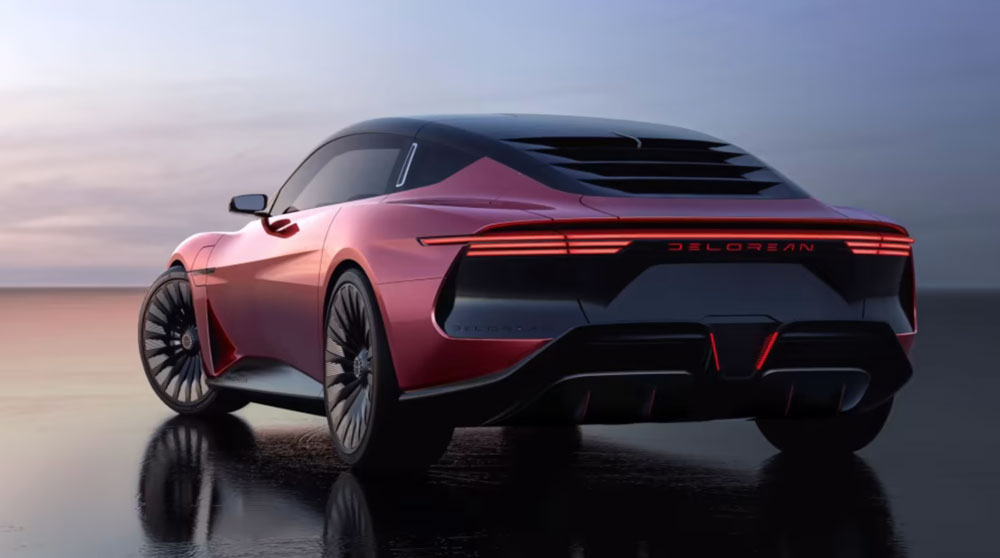 Doc! It's the Delorean. . . It's Back!
That's right, the Delorean DMC-12 is back with a new electric supercar coupe, The Alpha5. The DeLorean company, named after John DeLorean, had a very short production life between 1981 to 1983 producing around 9,000 units of the one vehicle, The DMC-12.
History made with Italdesign
The original DMC-12 was designed by Giorgetto Giugiaro of Italdesign. Giorgetto Giugiaro was head designer for Italdesign, a design house that specialise in unique automobiles for production manufacturers like Maserati, Alfa Romeo and Volkswagen. Chances are you have driven or at least seen an Italdesign vehicle.
The DMC-12 by DeLorean was one of Hollywood's most iconic vehicles and is now very sought after nearly 40 years on. DeLorean (DMC) eventually went bankrupt in 1983 when owner John Delorean was tangled up in drug charges which he was later acquitted for but it was too late.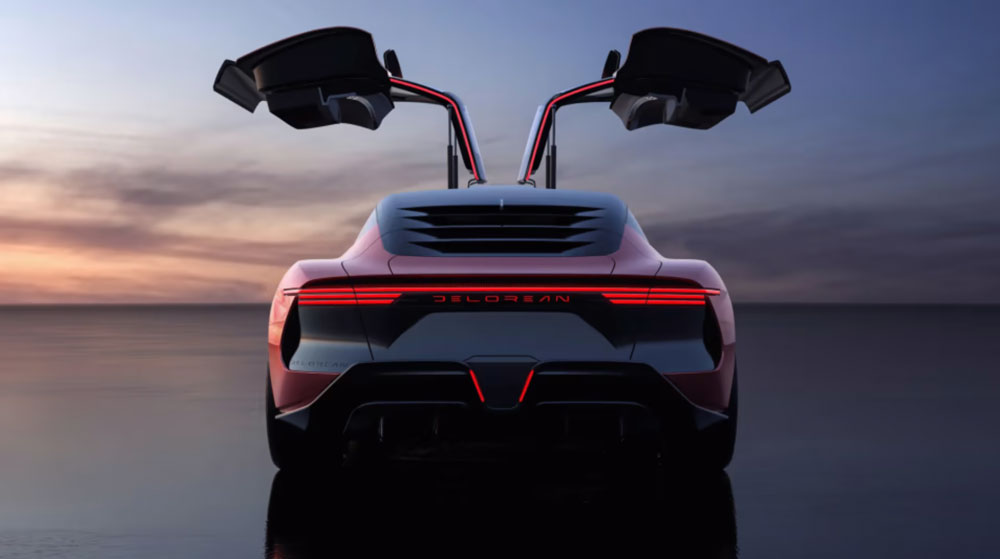 This all unfortunately happened right before the company's only production vehicle, known for its famous gullwing doors, brushed stainless steel body and futuristic stylings achieved stardom status in the Back To The Future series films starring Micheal J. Fox but it wasn't enough to keep the company afloat.
A worthwhile move
A British mechanic by the name of Stephen Wynne moved to the US around the time all this was happening to open a repair shop focusing on British and French cars. He would eventually specialise in DeLoreans at a moment in time when no one wanted to touch them. Stephen would ultimately become the company's CEO in the 1990's when he acquired the rights to the brand and all inventory.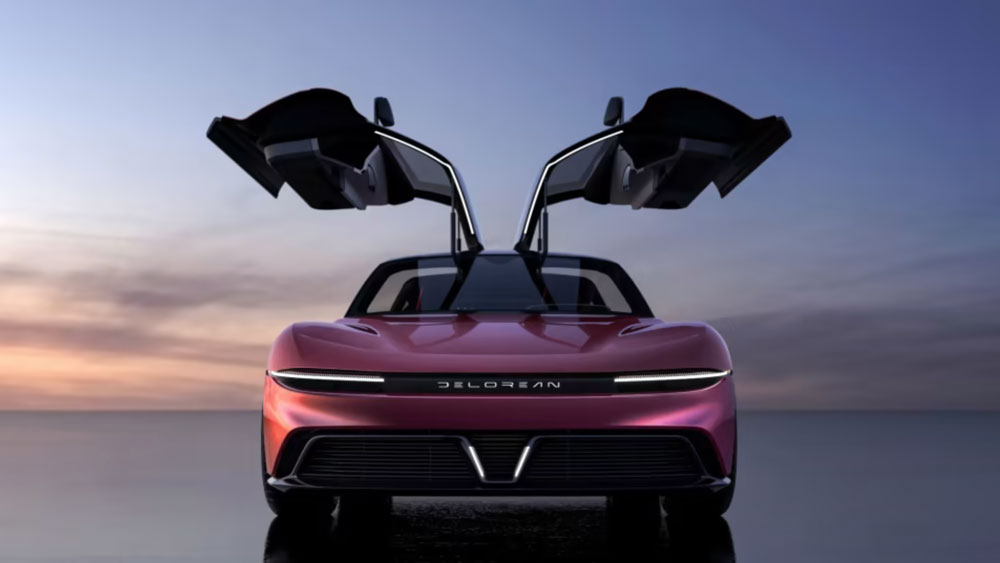 The original car from the BTTF films was left behind in a Universal Studios car park before Bob Gale, a film producer made the purchase and restored it to its former glory. In 2015 a documentary about the resurrection was released and the company which had gone through a number of different operations was back on track but a little different.
The New DeLorean
Fast forward to the 2020's and a new team has been put together including a new CEO, ex Tesla executive Joost de Vries, who promised new models moving forward. An SUV and family focused vehicles are on the cards but for now it's the track focused sports coupe with a limited run of only 88 vehicles.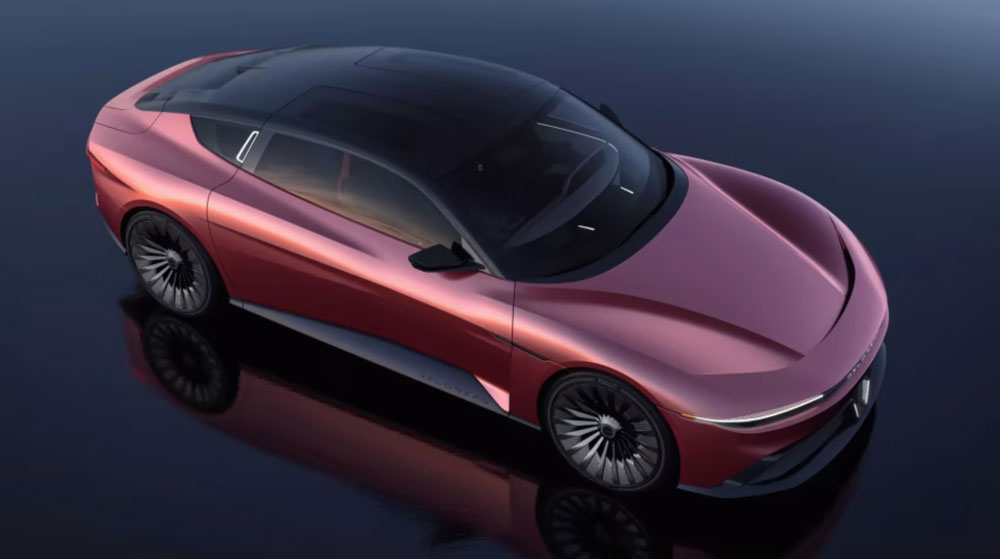 With 4 electric motors at each wheel, the Alpha5 can hit 100km in just under 3 seconds and in true DMC-12 fashion, reach 88mph in 4.35 seconds but the first 88 vehicles to be produced will be track only as the company looks to go public and secure a strong seeding round of investors before ramping up production for the road.
Pirelli PZero
With images of the Alpha5 starting to circulate, the speculations are over with proof that it is indeed equipped with a set of coloured side wall PZero tyres. The Pirelli PZero has been proven time and time again through prestige, supercar and motorsport testing and a steep history supplying OE tyres to brands including Lamborghini, Ferrari, Pagani, Porsche and BMW.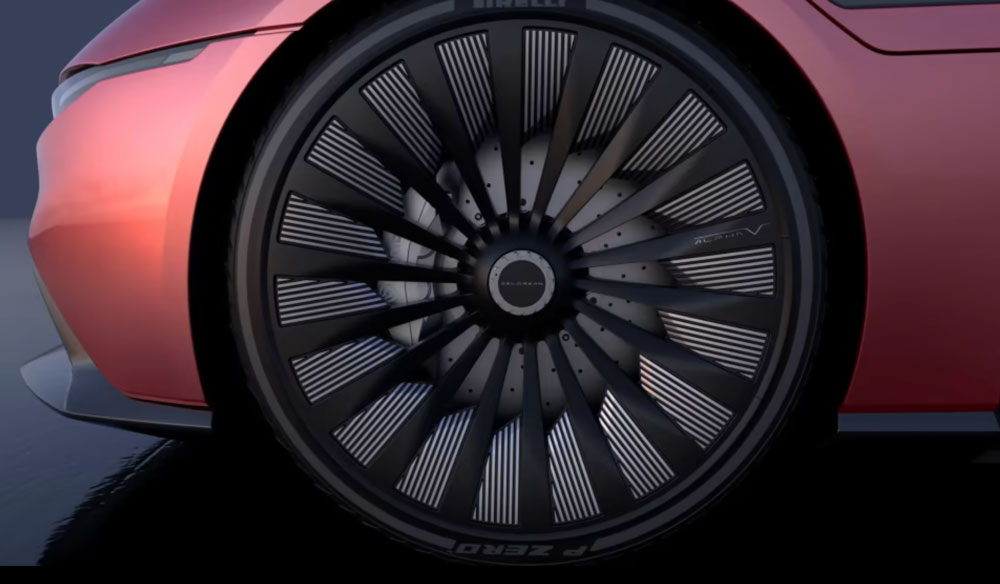 Key Features
Three solid longitudinal ribs - Improved braking and traction performance also at high speed.
Outer shoulder with large rigid blocks - Enhanced handling performance for sports driving.
Three wide longitudinal grooves - Improved safety and control in potential aquaplaning situations.
High technology asymmetric contour - Even tread wear, reduced noise emissions and improved mileage.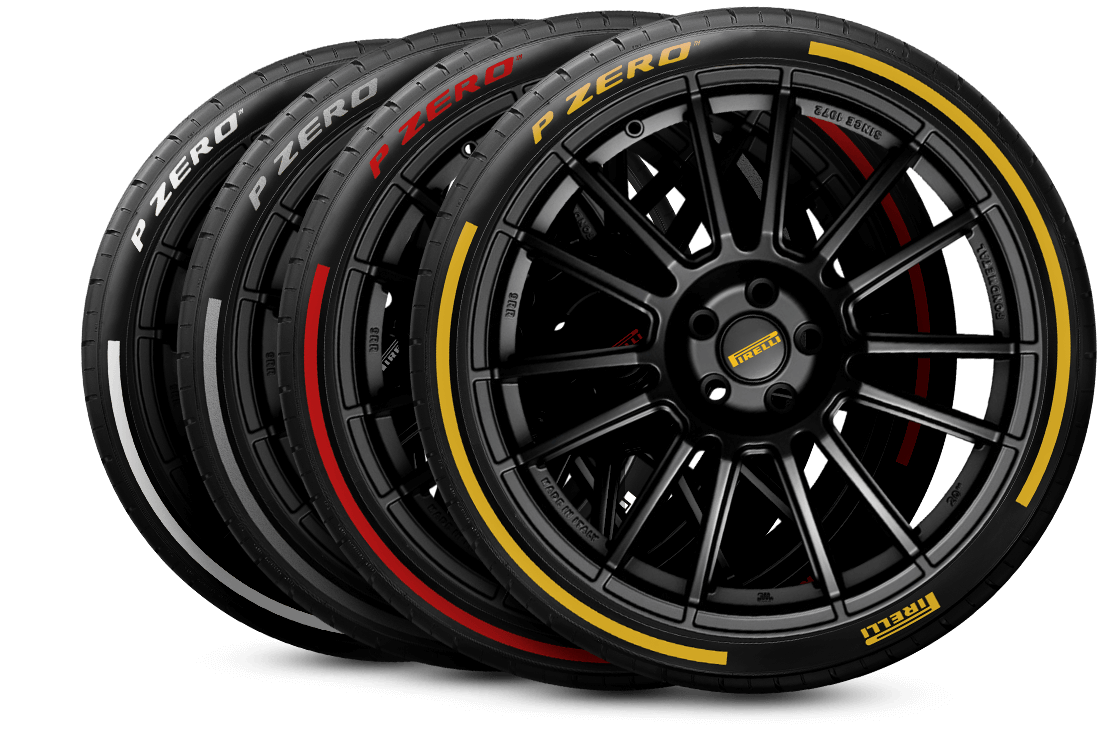 Even though the DeLorean Alpha5 will only be available to a select number of customers, you can catch a glimpse of this spectacular vehicle at the public premier this August at the Pebble Beach Car Show.
Kogarah Tyrepower stocks the largest range of Pirelli tyres in Sydney. Specialising in P Zero and performance tyres for most high-performance vehicles including Mercedes-Benz, Porsche, BMW, Audi and Aston Martin plus many, many more.
Call into our workshop and showroom at 7 Lindsay Street, Rockdale or call us on (02) 9587 3366.