Kogarah Tyrepower is open and working to ensure our customer and staff safety during the COVID-19 pandemic. Find out more
The relationship with Pirelli and Porsche continues with the all-new Porsche Taycan and OE P Zero tyres.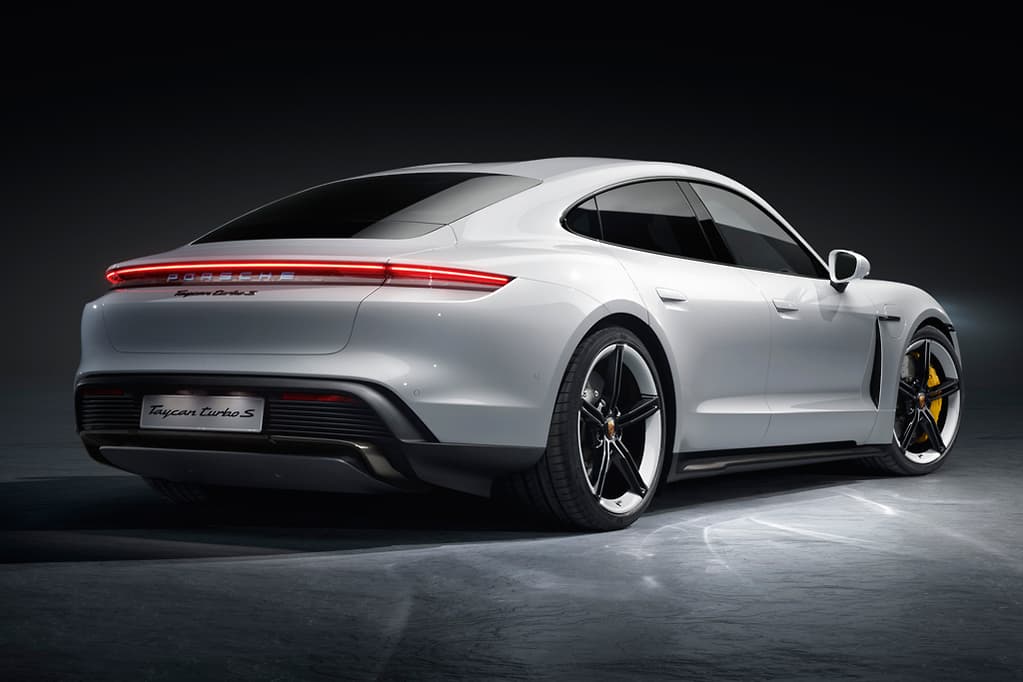 Keeping the tyre industry in check, vehicle manufacturers like Porsche keep raising the bar when it comes to electric vehicle performance. Low torque specs and higher weight gains from the inclusion of batteries means we need to rethink how a tyre is designed and tested.
The Taycan has been in production since 2019 but was only introduced into the Australian market last year. Now Porsche has recently been spotted testing the all-electric Macan on the streets and the Boxster 718 reportedly in concept stages with an unknown release date.
While we wait for these new exotic EV's from Porsche, the Taycan Turbo 4S has been doing the rounds in Australia for the last 6 months and it certainly rewrote what we thought we knew about electric vehicle performance.
A staggering 0-100kmh in only 2.8 seconds will throw most people against the headrest. But did you know that a lot of that performance comes from the new compounds and construction of modern tyres?
Pirelli has been working closely with Porsche on the P Zero Elect over the past few years. The Taycan was the first OE Elect tyre that Pirelli constructed and was launched at the 2019 Geneva Motor Show.
The Elect is just another tyre in Pirelli's "Perfect Fit" series that was designed specifically for the Porsche Taycan lineup of electric vehicles. Currently, the elect is not yet available, making a winter tyre the next best thing for your electric Taycan.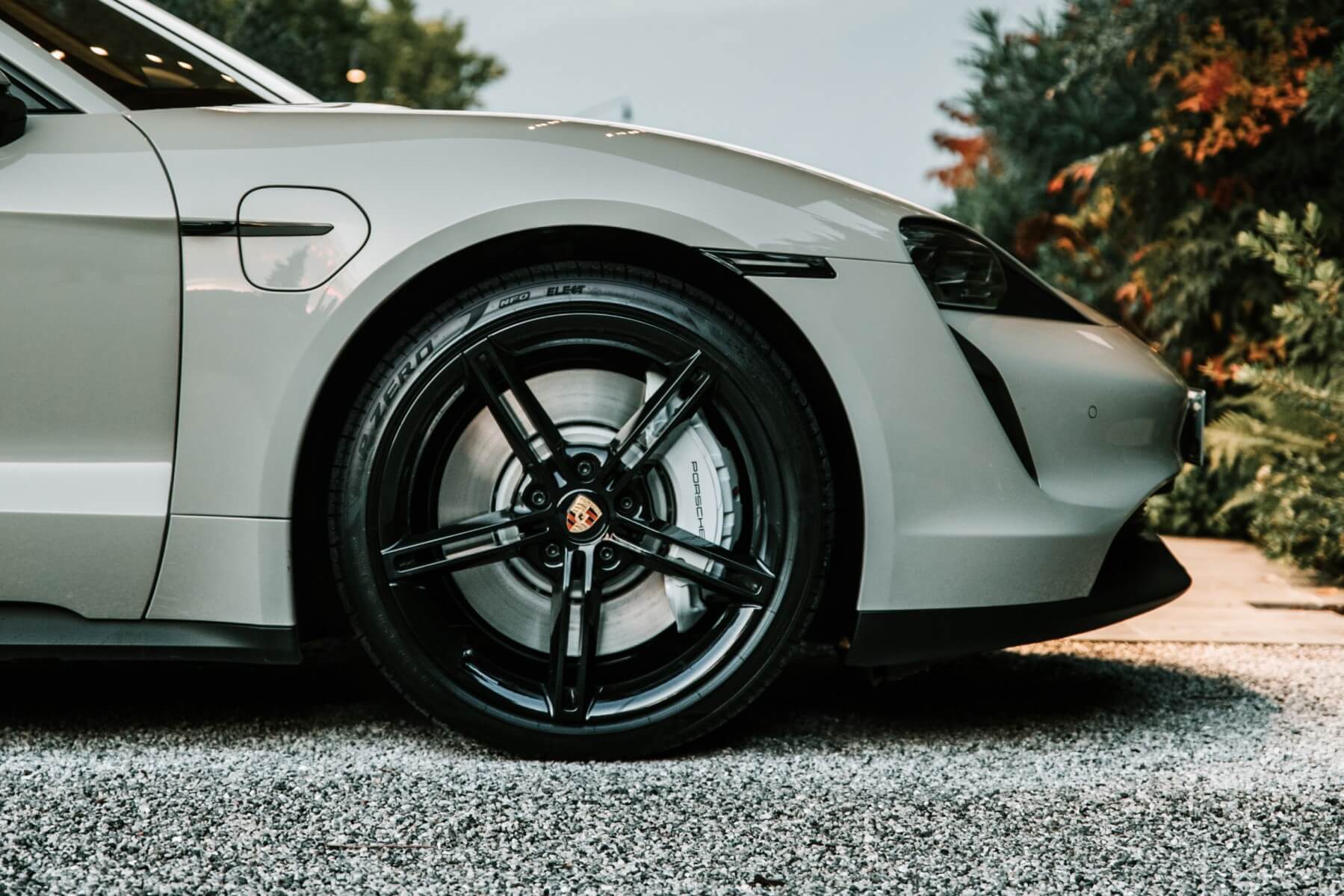 As the weather cools off, winter tyres become the better choice for extra grip and water displacement on most common vehicles. Softer compounds and improved traction typically make winter tyres the best choice, however, when it comes to electric vehicles and the added weight from batteries and extra equipment onboard, these tyres may not be suitable.
This is why Pirelli designed a tyre to suit the seasons. Including the M+S rating, the P Zero Elect is distinguished by the markings 3PMSF, which translate to (Three-Peaks-Mountain-Snow-Flake).
With a great range of winter and all-season tyres from Pirelli in stock at Kogarah Tyrepower, call us today and chat to our staff about your next tyre purchase. Our staff are up-to-date with the latest improvements from leading tyre brands when it comes to electric vehicles.
Visit our store at 7 Lindsay Street, Rockdale NSW or call the store on (07) 9587 3366.