A Pirelli Christmas list from Kogarah Tyrepower, Sydney.
So, Christmas is upon us and the family car, or even the project vehicle you have been working on all year, is needing some fresh new rubber! Now is the time to buy and wrap up a new set of Pirelli tyres. Perhaps your family might think you have gone crazy as you place them under the tree.
But you see, Christmas is a time for giving and what better gift to the family than their comfort and safety? Let's break down our favorite Pirelli tyres of 2020 and yes, there will be a tyre for just about anyone.
The 2020 Kogarah Tyrepower Pirelli Christmas List.
Pirelli Cinturato P7
Pirelli Scorpion ATR / All-Terrain Plus / MTR
Pirelli P Zero
We've compiled a list of tyres for whatever you might be into. From SUV and passenger cars to off-road tyres for your 4WD and crossover vehicles.
Pirelli Cinturato P7
Let's get into it and start from the top with the Pirelli Cinturato P7. A versatile tyre, built with 2 things in mind, safety and performance. It's the latest tyre from Pirelli and one of their best when it comes to passenger and SUV vehicles.
Pirelli have improved on safety by demonstrating better braking, aquaplaning control, puncture prevention and an innovative new tread block pattern with a chamfered edge design. If you are looking for an all round tyre that is going to perform in all conditions, then this is the tyre for you.
Tyre manufacturers are always looking to tweek and refine their tyres in any way they can. Pirellis's design team focused on aerodynamics; they were able to reduce drag, making the tyre more fuel efficient. A newly designed smooth sidewall means improved lateral aerodynamics, saving you money in the long run!
The whole Cinturato family of tyres is designed and marketed to your more eco-conscious buyer. Pirelli have established a new environmentally friendly tyre compound for the Cinturato P7 and subsequently the whole Cinturato tyre range. Couple this with a reduction in rolling resistance and you have a tyre that's giving a little back to the world we live in.
Pirelli Scorpion All-Terrain Plus / ATR / MTR
Pirelli's off-road family of all-terrain and mud-terrain tyres will have you craving more adventure. They feature an all new tread design and rubber compounds that can tackle any surface you might encounter from mud, rock, snow, sand and on-road.
Pirelli Scorpion All-Terrain Plus
The off-road range of tyres feature stone ejecting sipes which double as aquaplaning prevention. Softer compounds mean that the Scorpion AT Plus is able to deal with road noise with extra tackiness for climbing over rocky surfaces.
With the almighty boom of all-terrain tyres around the world, the Scorpion AT Plus is right up there as a durable and reliable off-road tyre but keeping within its boundaries for everyday highway use. The Scorpion AT Plus will come as the OE fitment across the all-electric Rivian R1T and R1S vehicles set to be released in 2021.
Pirelli Scorpion ATR
The ATR takes on all the characteristics of the all-terrain tyre while being robust and riged with a reinforced sidewall and carcass. You can really put the Pirelli Scorpion ATR through its paces on or off the road. Improved braking, aquaplaning and noise cancelling sipe designs make this tyre hard to pass up.
Pirelli Scorpion MTR
Getting serious about off road? The Scorpion MTR will get you to just about anywhere you want to go and more. The rugged sidewall and aggressive tread pattern make the MTR an off-road beast of a tyre.
The mud-terrain tyre is designed to withstand the impacts one would incur while off-road, which is where this tyre should be. Rock crawling, mud, snow, river crossings, you name it, this tyre can handle it.
Pirelli P Zero
Kogarah Tyrepower stocks over 12 different variations of the world famous P Zero, Pirelli's ultra-high-performance tyre that has stood the test of time. For decades now the P Zero has been seen on just about every major supercar release from Porsche, Aston Martin, Lamborghini, Pagani, Bentley and McLaren to name a few.
It has been years of close working relationships and providing the F1 teams with specialty P Zero tyres that has ultimately led the company to some of the most rigorous research and development projects. The P Zero is the benchmark when it comes to performance.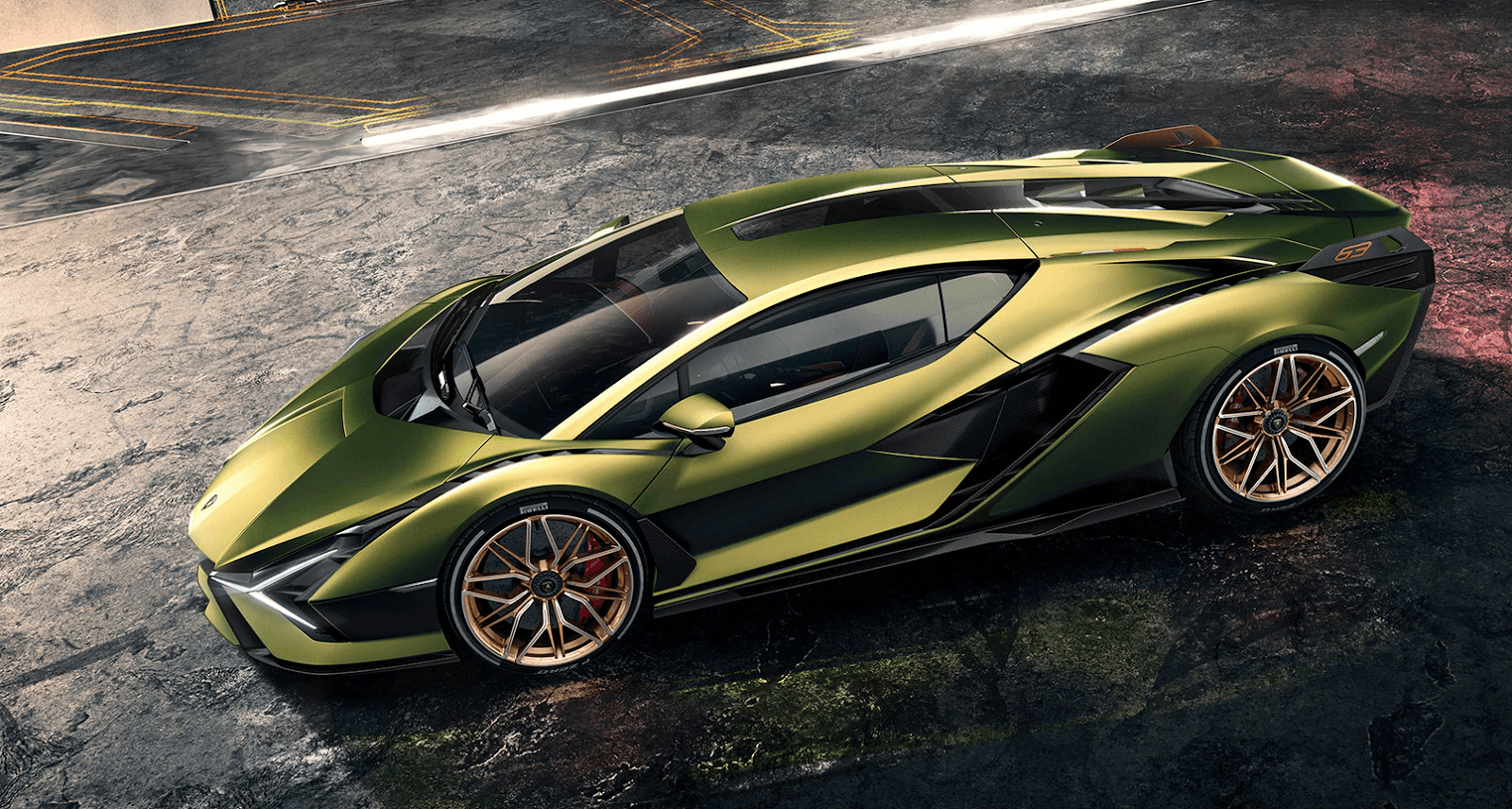 When Lamborghini launched the all new SIAN 63 earlier this year, it was to no surprise that the Italian automakers latest hypercar was going to roll out on a set of original equipment, specifically designed P Zero tyres. It was actually back in 1963 when these two mega companies joined forces and they are still pushing the limits of what is possible today.
A very merry Pirelli Christmas
Well that's it, for our picks of Pirelli tyres this Christmas. We covered passenger, performance and of course the ever popular off-road segments. With over 30 Pirelli tyres, there is a tyre for just about every car or daily use. You can come in and see us at 7 Lindsay Street, Kogarah NSW, 2216 or call today on (02) 9587 3366.