Kogarah Tyrepower is open and working to ensure our customer and staff safety during the COVID-19 pandemic. Find out more
Your ultimate guide to performance tyres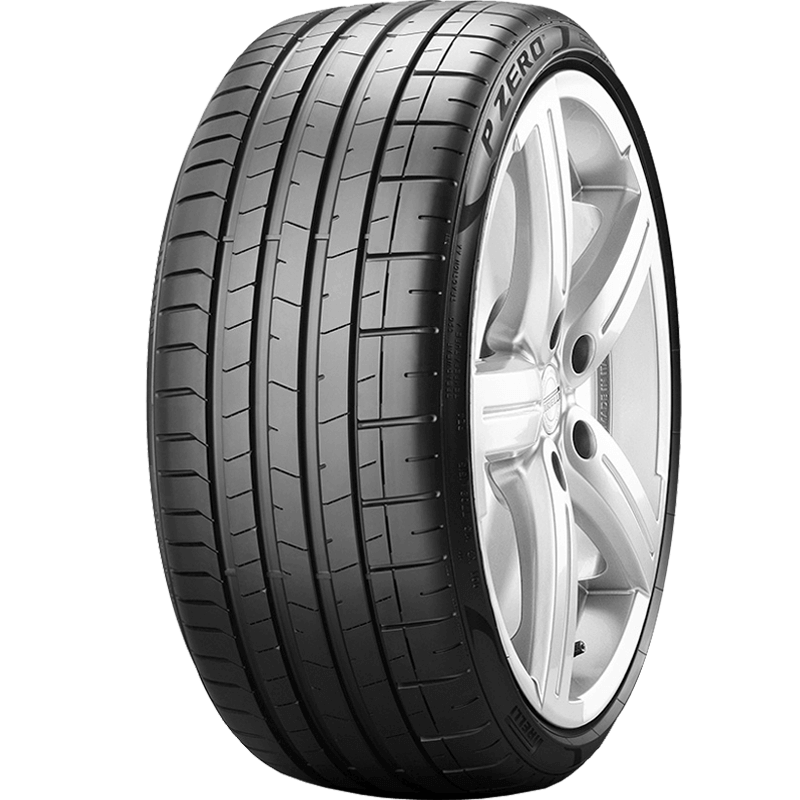 Why would I need a high-performance tyre?
High-performance tyres are designed to provide your vehicle with extra traction and control in all driving conditions. Improvements can come from a number of factors including tread pattern, rubber compounds, tyre size and weight.
Tyre manufacturers have spent millions of dollars creating highly sensitive compounds and tread patterns which they improve through rigorous R&D testing. Brands like Pirelli, Michelin and Bridgestone design tyres specifically to meet the demands of certain super and hypercars, like the Lamborghini Sian, with OE bespoke Pirelli P Zero tyres.
So, which cars warrant high-performance tyres? You might be thinking, "but I need a Ferrari, an Aston Martin or a Porsche to get the most out of these tyres" yes, but it's really not the case.
Typically, high end sports and luxury cars benefit the most but really, your car just needs to have up-to-spec, high quality components including engine mods, steering, braking and suspension parts that will translate responsiveness and control to the driver.
Performance tyres can improve the handling and capabilities of most modern and classic cars. Think, Volkswagen Golf, i30n, Focus RS and other sporty vehicles.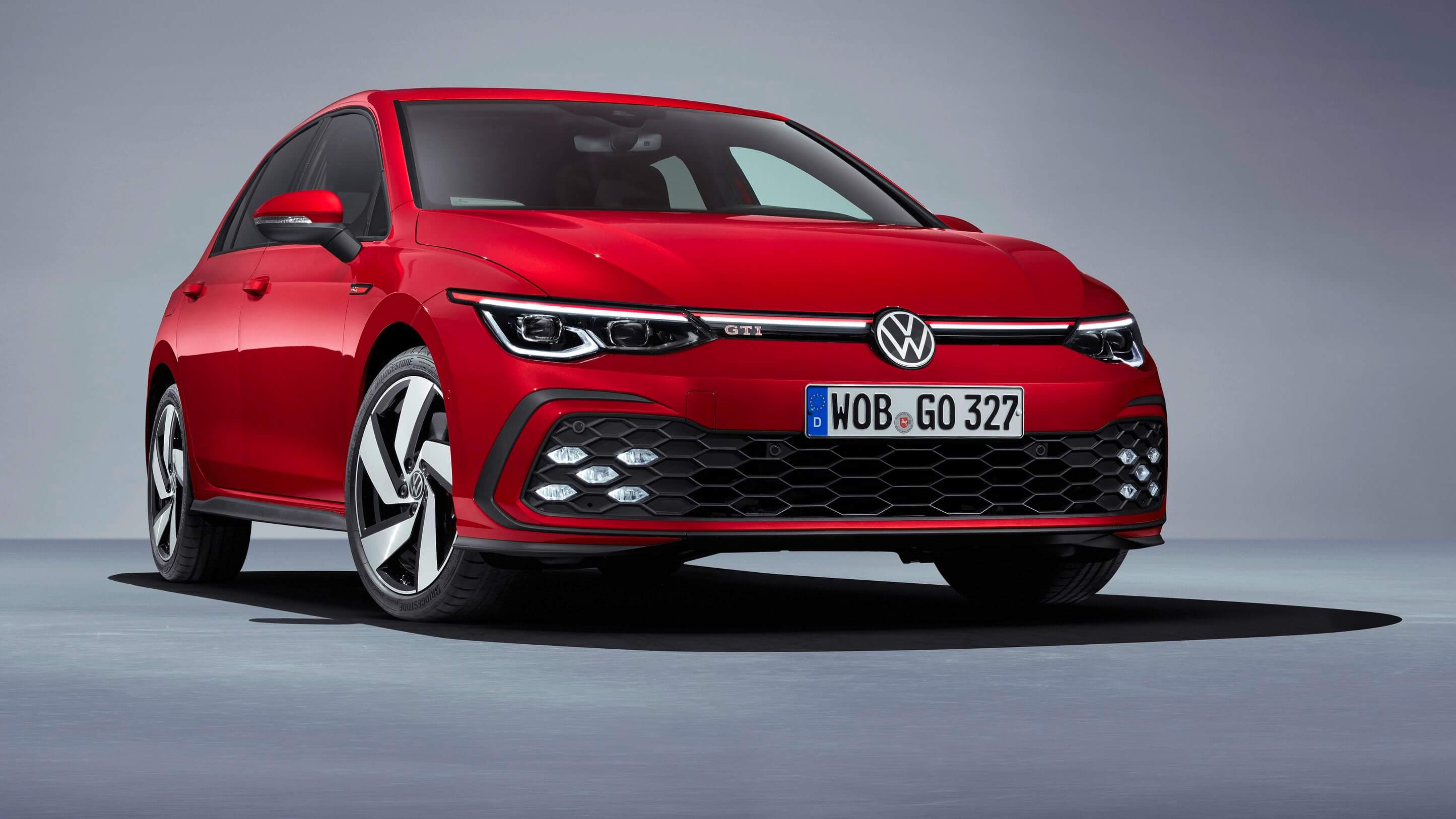 Understanding the markings on your sidewall will help you make a more informed decision. Performance tyres carry more details like speed and load ratings. If you're chasing more info on required tyre details, it can be found here at Tyre Choice
So what are some of the pros and cons of high performance tyres?
Pros
Traction is improved greatly
Having more control during cornering
Improved braking performance
Your car will launch from a standing start with less wheel spin
Driver confidence is enhanced
Cons
Generally more expensive
Sacrificing comfort for speed and acceleration
With a softer compound comes a shorter life span
Fuel economy can be affected
Vehicle modifications are becoming more and more popular with older cars. Things like upgraded suspension, steering, braking and other mods like turbos, superchargers and engine upgrades means you're searching for performance improvements. This means absolutely nothing though if your tyres are not up to the challenge.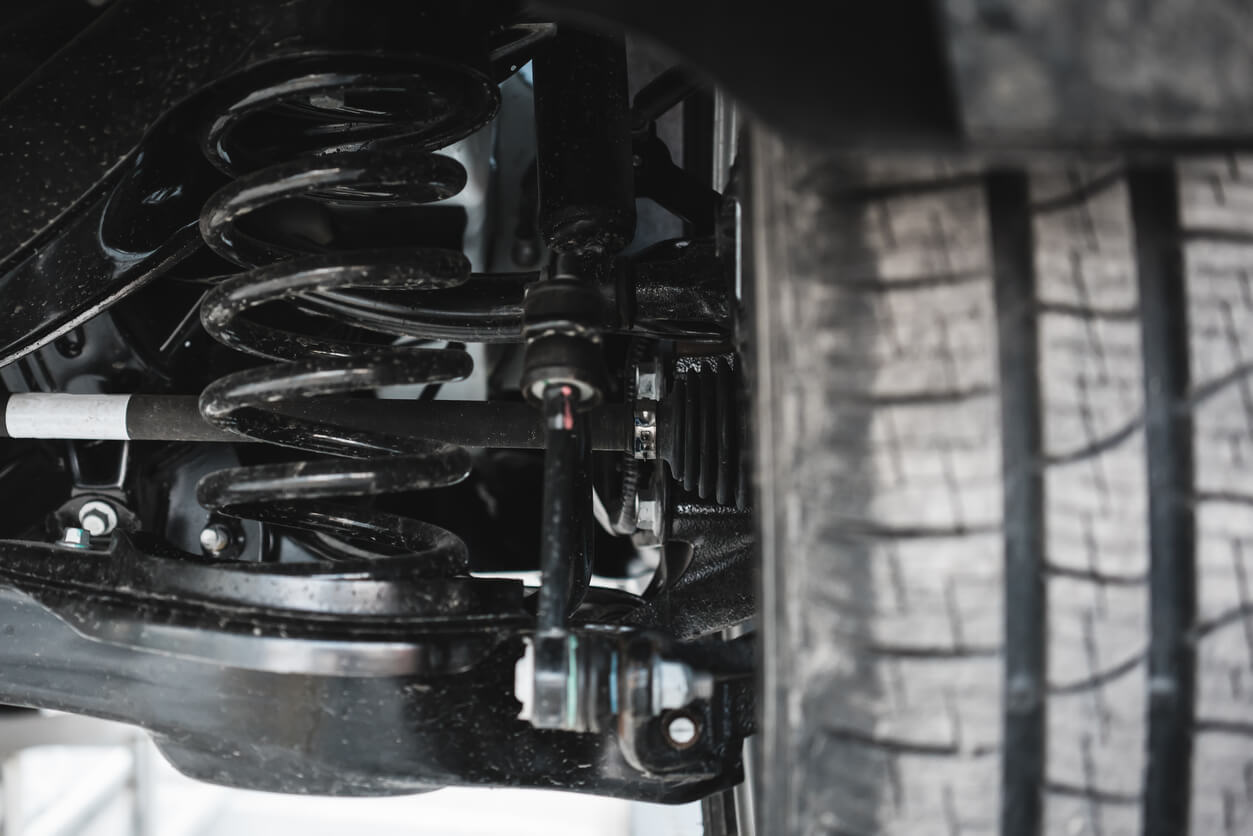 Performance Brings Safety
Performance is one thing but safety is another. Your tyres are the last line of defence when it comes to handling particular driving conditions. Deep longitudinal grooves, sipe and tread block design helps disperse water and prevent aquaplaning.
Track Ready
If you're into pushing your car to its limits, then you would most likely drive at your local track. Race tracks open up to street legal vehicles for specific track days and it's on days like this you would benefit the most from performance road-track tyres, tyres like the Toyo Proxes R888.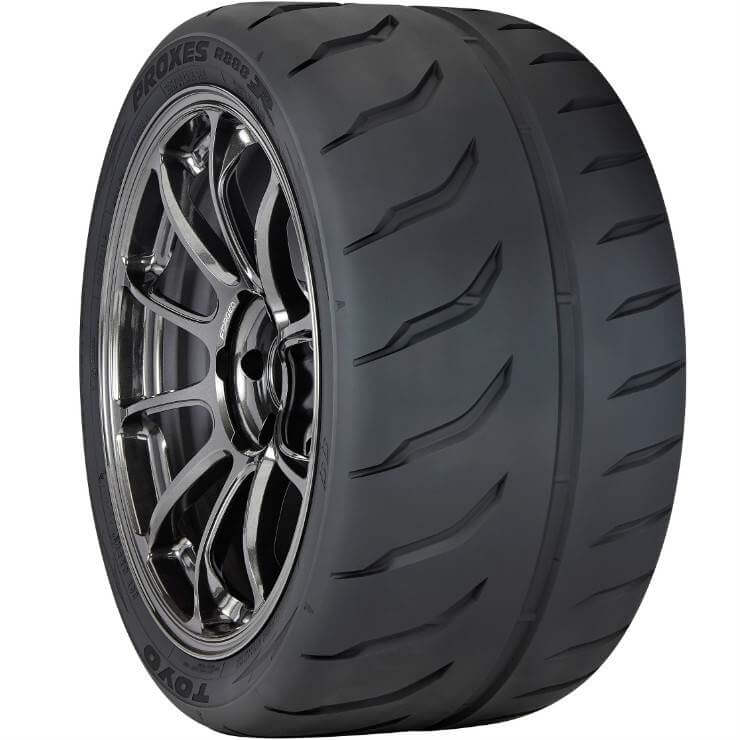 Track tyres have less grooves and sipes which resembles more of a racing slick. While grip in the dry is outstanding, traction and control will reduce drastically in wet slippery conditions. Tyre wear is also rapid when it comes to track tyres of this nature. Don't be surprised if your track tyres get to 30,000km (being very modest) and need replacing. They just aren't made to be tough and durable.
Do you know your tyre markings? It's important to understand the markings on the sidewall of your tyres. Speed and load ratings will help you in making the correct tyre purchase. You don't want to spend too much money on the wrong tyres.
Kogarah Tyrepower is Sydney's premium high-performance tyre dealer, with top leading brands like Pirelli, Michelin, Toyo, Bridgestone, Falken and Nitto. A Tyrepower expert is your best bet when it comes to new performance tyres, call today on (02) 9587 3366