The fastest Lamborghini ever produced.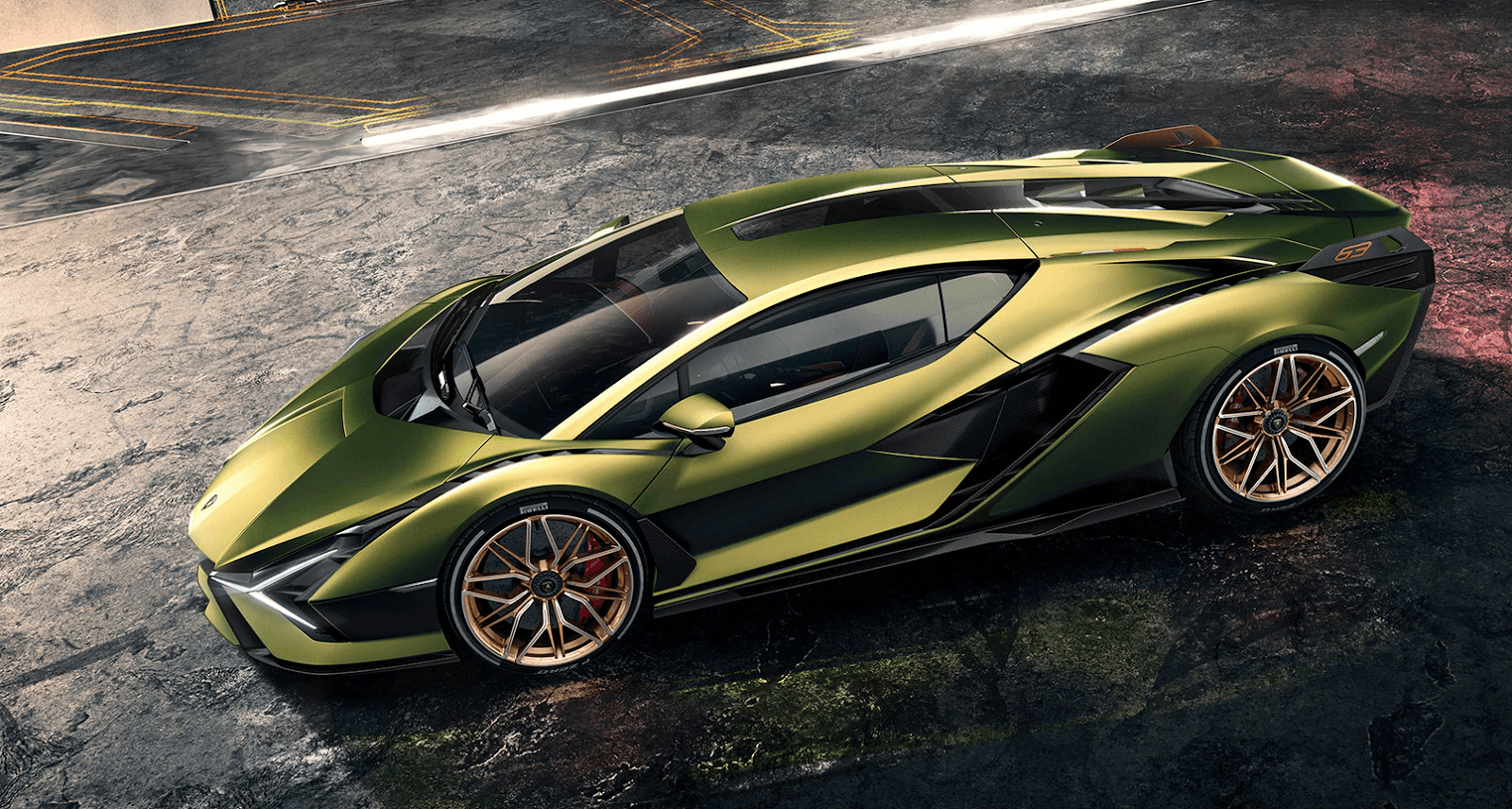 The latest hybrid hyper car from Lamborghini is the fastest and most powerful the raging bull has ever produced. The Lamborghini Sian or 'Bolt of Lightning' as it is known in the Bologna dialect, has hit production with a 5 million AUD price tag and it's sold all 63 units before the first set of Pirelli P Zero Corsa tyres have even been fitted.
Which makes us think, ever wondered why the number 63 has been gracing the exposed carbon fiber of the latest hyper-cars from the Lamborghini stables? 19(63) is the year the car manufacturer rolled its first car off the line and it's also the year that Pirelli and Lamborghini began their development relationship into one of the most premium tyres on the planet.
With a coupe and roadster option set to hit the market, both cars hold the striking Y daytime lights, stealth-like body and plenty of downforce features to sink the ship.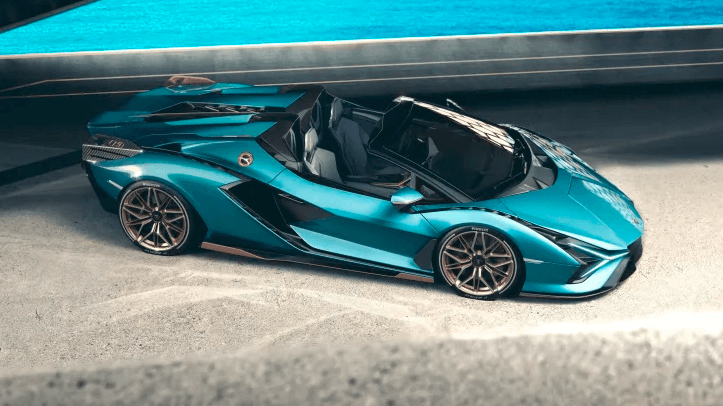 The latest powertrain delivers 819hp and hits a top speed of 350kmh going from 0-100 in 2.9 seconds. Lamborghini fitted 4 48-volt electric motors directly to the axles. Constant 4WD, the electric motors pick up the slack during gear changes, giving you a persistent and consistent thrust forward.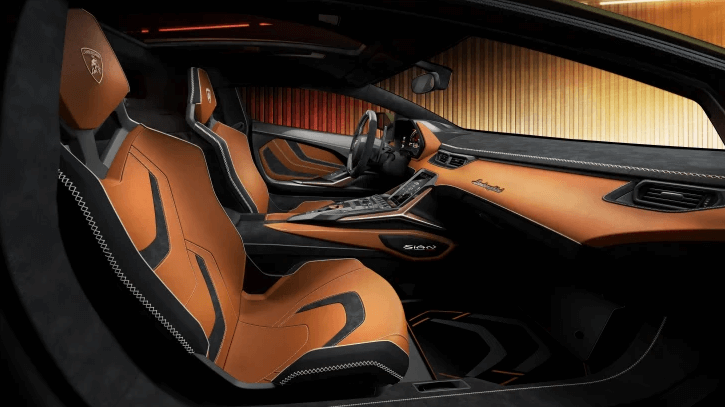 With a nod to the Back To The Future film, Lamborghini technicians have come up with an innovative way to do away with lithium batteries, only to replace them with the "Supercapacitor". The supercapacitor re-charges itself in a much shorter time than your standard battery setup. Positioned between the cockpit and the V12: it is three times more powerful than a battery of the same weight and three times lighter to one of equal power.
Holding the Sian firmly to the road are 4 of the largest P Zero's you can muster. A 225/30 ZR20 92Y on the front and 355/25 ZR21 107Y on the rear. The P Zero Corsa is Pirelli's OE tyre specifically developed from the best motorsport technology for the Lamborghini Sian coupe and roadster.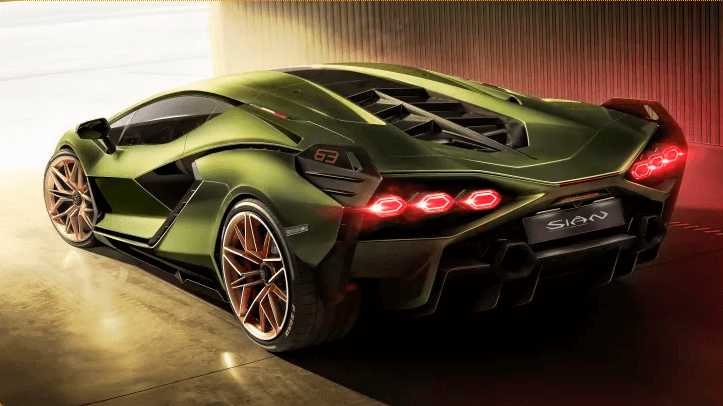 Kogarah Tyrepower is the number 1 place to get Pirelli tyres in Sydney. Visit our new store in Kogarah or call today on (02) 9587 3366 and talk to one of our experienced Pirelli team members.