Kogarah Tyrepower is open and working to ensure our customer and staff safety during the COVID-19 pandemic. Find out more
The Cinturato P7 All-Season tyre from Pirelli is a beast of an all-rounder!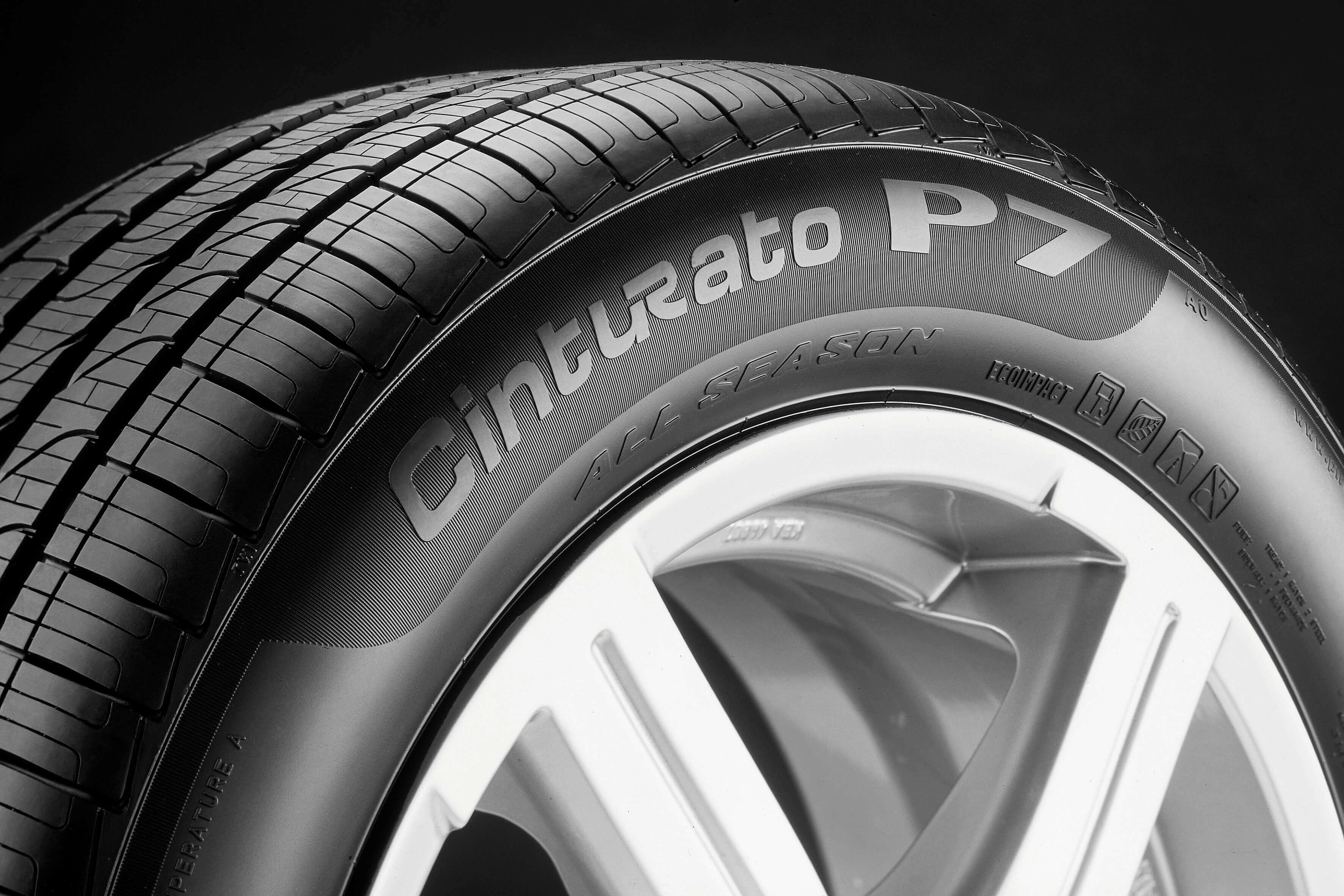 Driving all year round?
Our Australian climate can throw anything at us and driving can certainly bring its challenges, but let's not over emphasise this with badly worn, damaged, or merely unsuitable tyres. Choosing the right tyre for your car is as important as selecting the right vehicle.
Right, first thing's first - it's always good to take into consideration where you live and the particular weather and climate you do most of your driving in. Whether it be work or leisure, a specific tyre type will save you significant money and drama in the long run.
When it comes to choosing the right tyres for the colder Australian months, it's hard to look past Pirelli's range of winter and all-season tyres. Here at Kogarah Tyrepower, we stock an excellent range of All-Season tyres, so let's take a closer look at the Cinturato P7 Tyre from Pirelli.
Pirelli Cinturato P7
As always from Pirelli, the Cinturato P7 All-Season tyre is designed and built with high-performance and zero compromises. It's a great all-round tyre and is perfect for the Australian climate. Eco-friendly conscious materials provide excellent wet to dry driving experiences and give you confidence in all conditions.
The Cinturato P7 All-Season tyre has four large longitudinal deep gutter grooves, designed to expel unwanted water under your tyres that you might encounter on the roads, which in-turn, can prevent aquaplaning.
The tyre encompasses all of Pirelli's latest technological advancements including:
Run Flat Technology - Reinforced sidewalls of Run Flat tyres ensure maximum safety in the occurrence of a puncture.
Seal Inside - In the absence of tyre pressure, Seal Inside Technology allows you to continue driving, even in the event of an external object puncturing your tyres.
PNCS - The Pirelli Noise Cancelling System (PNCS) is a sound density foam applied to the circumferential wall of the casing, reducing tyre noise dramatically.
If you are looking for a reliable all-around tyre for any conditions that winter may throw your way, look no further than the Cinturato P7 All-Season from Pirelli.
Kogarah Tyrepower is your one-stop-shop for the best range of Pirelli tyres in Sydney. Conveniently located at 7 Lindsay St, Kogarah. Or call us today on (02) 9587 3366