Kogarah Tyrepower is open and working to ensure our customer and staff safety during the COVID-19 pandemic. Find out more
Quiet tyres prevent driver fatigue
Now that restrictions are starting to relax and we can take longer drives, many families are looking to take the opportunity for domestic travel, and the idea of the Aussie road trip is becoming very tempting.
As more and more people are taking long drives, it's time to take a look at some ways to reduce driver fatigue as well as tackling one of the bigger issues seldom mentioned, NVH.
NVH stands for Noise, Vibration and Harshness. NVH is a primary contributor to vehicles being tiring to drive. There are several ways to reduce and minimise NVH on a vehicle, most of which has already been taken care of by your vehicle manufacturer. A majority of NVH can be traced back to be tyre and suspension related.
Vehicle NVH started to become legislated in the 1970s and since then, on average, we have seen a drop of 90% in noise levels compared to years prior.
Driver Fatigue
Low frequency noise, such as that which comes from tyres, has been noted to induce driver fatigue, which is why many tyre manufacturers are developing technologies to quieten tyres down. A comfortable, quiet drive is a less tiring drive.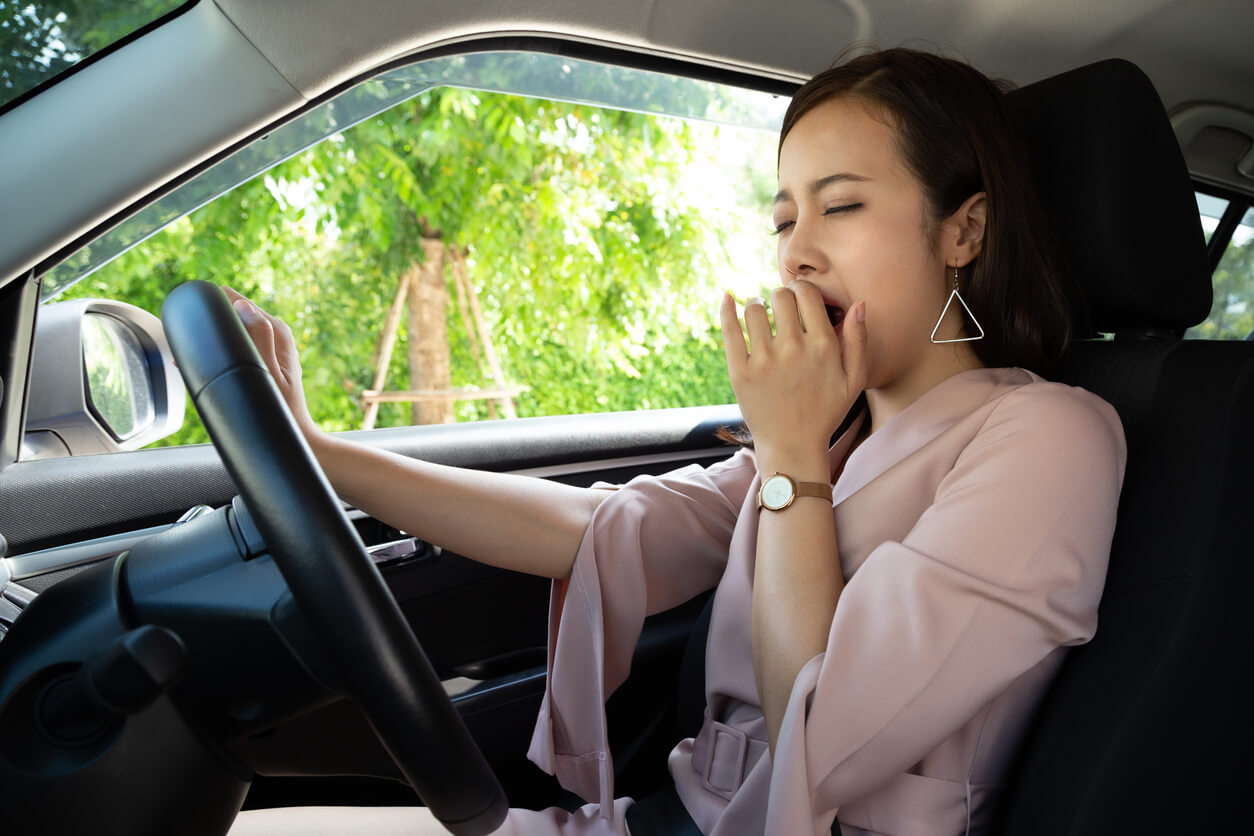 Quiet tyre technology
The common link between a lot of the quiet tyre technologies involves placing some kind of sound-insulated material inside the tyre in the form of a band around the inner surface of the tread face.
This primarily works by dampening reflected sound waves from bouncing around between the tyre and the wheel.
Continental
Continental refers to their quiet tyre technology as ContiSilent tyres. Continental installs a polyurethane foam to the inner surface of the tyre where they say the foam effectively reduces interior cabin noise by up to 9dB. Remember that every 10dB increase is perceived as double the volume to human ears. Although this is currently only available on their summer performance tyre range, plans are in the works for other tyres to be made available with ContiSilent tech. Read more here.
Pirelli
Pirelli has its own variation of quiet tyre technology, named 'Pirelli Noise Cancelling System' or abbreviated to PNCS which also involves a belt of open-cell polyurethane foam wrapped around the inside of the tyre cavity to capture sound waves. Pirelli's marketing states their system is good for a 3-5dB decrease in sound levels but doesn't specify where it was measured, which makes it difficult to compare for the Continental marketing spiel. Read more about PNCS tyres here.
Goodyear
According to Goodyear's page, the main source of tyre noise is air vibrating and bouncing around inside the tyre. No surprise then, that their solution to creating a quieter tyre involves a foam layer in the tyre. Called their SoundComfort technology, Goodyear states they've seen tyre noise reduced by up to 50% in ideal conditions. This tech can be found across select models in the EfficientGrip and Eagle F1 ranges. Read more on Goodyear's site here.
Other tips for reducing driver fatigue
There are a lot of ways to minimise driver fatigue, while we can't possibly cover them all in one article, let's look at just a few of the main ones.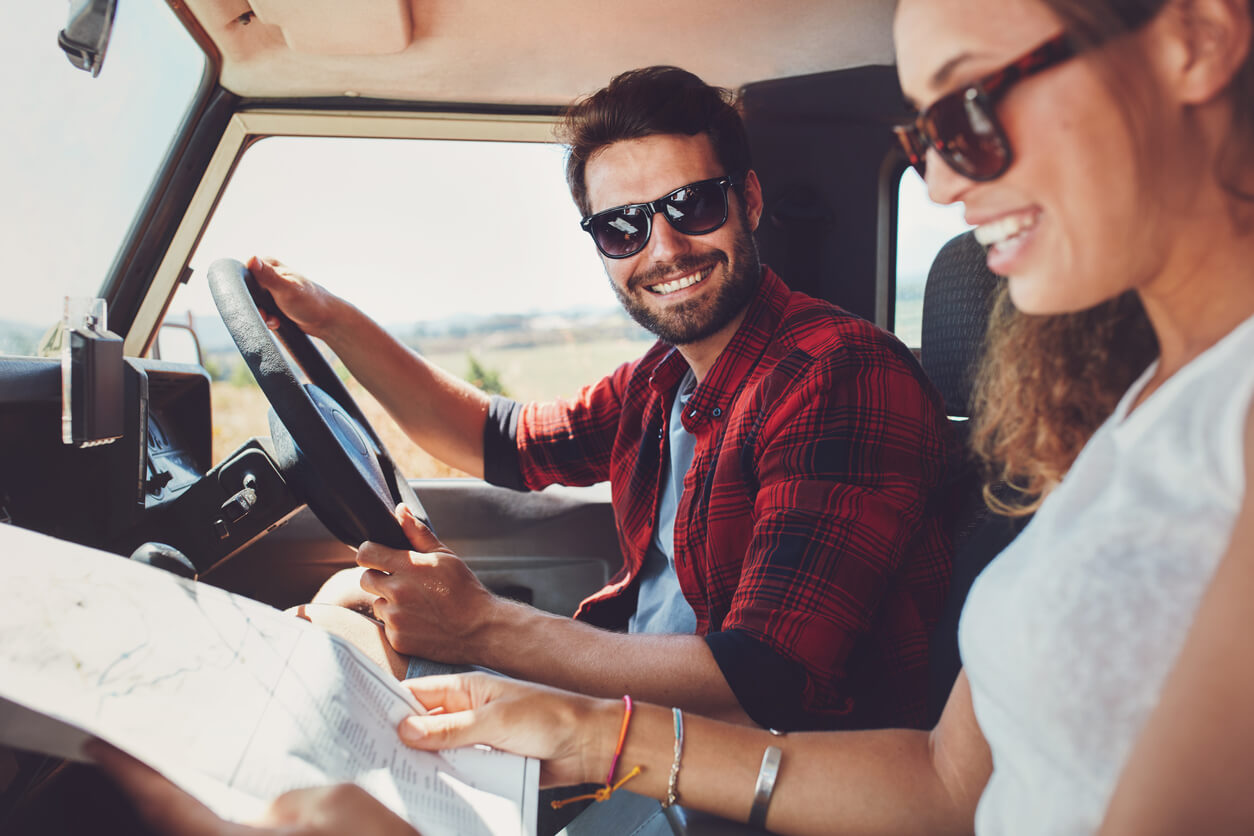 Rest stops
On top of having a good night's sleep the night before, if undertaking extended driving trips, be sure to take regular breaks, use rest areas where possible, and get out of the car to stretch your legs. It might feel counterproductive to stop when you're in a hurry but you can guarantee you'll take longer getting to your destination if you have an accident on the way.
Fresh air
Being cooped up inside a modern car with the climate control set to recirculate the stale air is a recipe for driver fatigue. Set your car to take in fresh air from outside, or wind your window down for a few minutes every half hour to ensure you get a supply of fresh air. If it's cold out, your heater will still function just fine with the car set to take fresh air from outside.
Comfortable seating position
An ergonomic seating position is arguably the most important factor in driver fatigue and comfort. Being comfortably seated, with the side mirrors adjusted correctly and all the important controls within arms reach will play a vital part in avoiding driver distraction too.
Contact us for your tyre-related needs.
Tyrepower Kogarah are your local Premium Pirelli Dealers in Sydney. Located in Kogarah, we are in a convenient location with plenty of parking.
Our qualified and experienced staff understand the local area. We drive the same roads as you and your family every day, so we know the kinds of roads you'll be travelling on and give you the very best product recommendations.
Contact us today via our site or call us on (02) 9587 3366.