Pirelli: August Dealer Spotlight
Kogarah Tyrepower are proud to be Sydney's premium Pirelli dealer. Why not take a short trip down memory lane with us to look at 'all things' Pirelli and to hear about some exciting developments.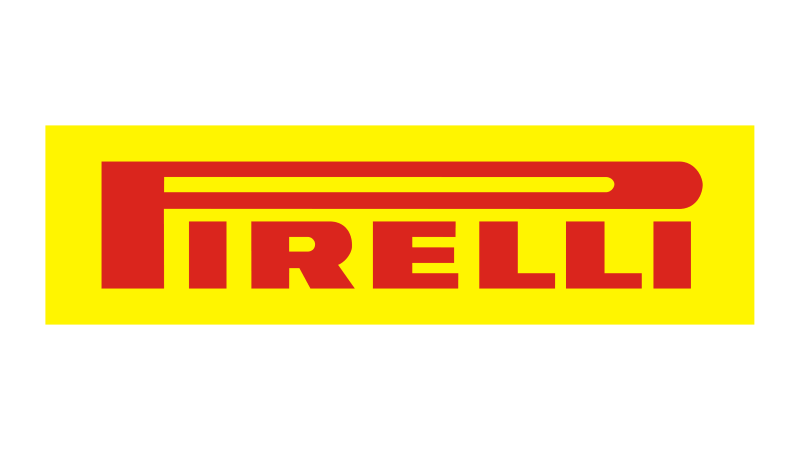 Pirelli was founded in 1873 in Milan, Italy by Giovanni Battista Pirelli to produce assorted flexible rubber items. In 1885 the company opened a production line, making rubber bands for carriages.
The company produced its first car tyre in 1901. This market was fueled by two factors, growing technology developments and processes as well as the companys' growing interest in motorsport.
In 1922 Pirelli were first listed on the New York Stock Exchange. This was an exciting accomplishment as it was the first time that an Italian company had its shares listed on the US market. By 1929 the company had built their first tyre plant in Brazil, greatly helping with Pirelli's expansion overseas.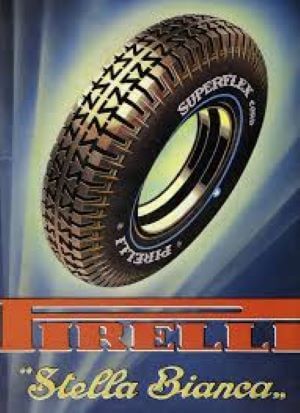 Shortly after World War I, Pirelli released their first conventional sports tyre, the Superflex Stella Bianca. This tyre was one of the first to feature a reinforced tread to avoid damage at high speeds and set the stage for the company's future in high performance tyres.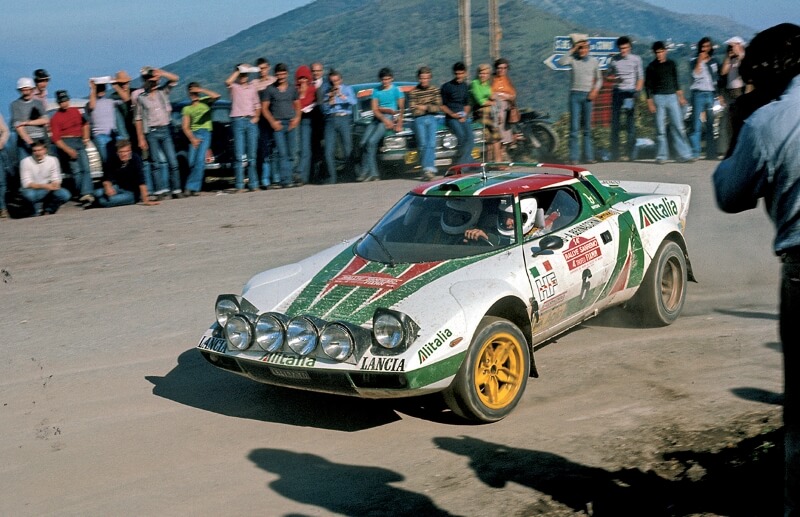 During the mid '70s, the Lancia factory rally team turned to Pirelli to develop a wider, lower profile tyre capable of handling the immense power of the Lancia Stratos rally cars. Pirelli developed a wide radial tyre with a lower profile sidewall specifically for the project. This helped cement Pirelli's reputation as a tyre company specialising in motorsport. Porsche later turned to Pirelli to equip the Porsche 911 Turbo with the same tyre.
Pirelli continued to invest in research and development of its technologies, and in 1983 Pirelli released the first commercially available radial motorcycle tyre. Equipped from the factory onto Honda VF1000Rs, radial tyres for motorsports quickly took off in the motorsports segment.
With their continued commitment to research, manufacturing technique developments and material technologies Pirelli unveiled their re-engineered Cinturato P7 in 2009. Marketed as the first 'green performance tyre', a strong emphasis was placed on the tyre's eco friendly construction and low rolling resistance. The Cinturato P7 was also praised as being a quiet, long wearing tyre.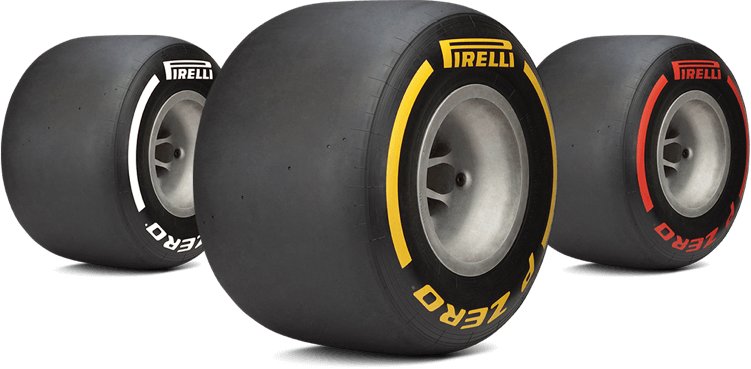 2011 saw the Pirelli tyre company become the sole supplier to the FIA Formula 1 Grand Prix series. The company has also been sole supplier for the Moto GP series since 2004.
Since 2017, Pirelli has returned to making bicycle tyres under the P Zero Velo range.
Today, Pirelli enjoys its spot in the top 5 tyre manufacturers worldwide. The company continues to have a high focus on research, development and real world testing of its technologies, all the way from ultra high performance tyres for world class racing series to the compact car and eco segments.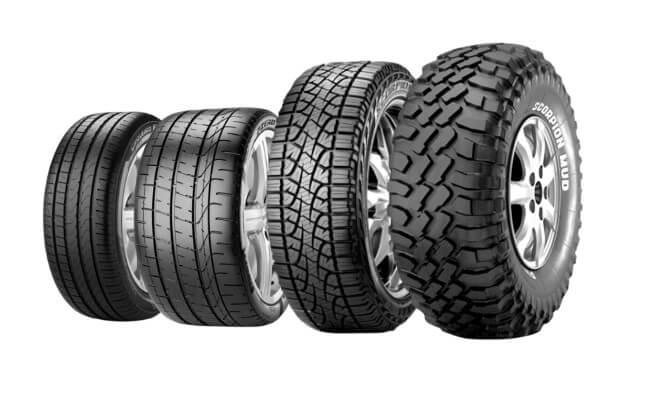 Ranging from the Cinturato eco friendly tourer series, through to the performance orientated P Zero and the Scorpion range for SUV and off-road vehicles, Pirelli is making products to target all areas of the market.
Kogarah Tyrepower is pleased to be a Premium Pirelli dealer, servicing Kogarah, Tempe, Turrella, Bardwell Valley, Banksia, Hurstville, Sans Souci, Rockdale, Arncliffe and the St George area. To find out more information on what Pirelli products will suit your car, SUV, off-roader, or track car, please call on (02) 9587 3366 to book an appointment.