Kogarah Tyrepower is open and working to ensure our customer and staff safety during the COVID-19 pandemic. Find out more
The all-new Rivian EV vehicles choose Pirelli Scorpion AT Plus
The world of EV trucks, or Utes as they are called here in Australia, is becoming a real thing. The days of big pick-ups with fuel guzzling V8's are gone and they are now being replaced by 4 electric motors. These actually have more torque and generally more power for towing and carrying bigger loads.
Nissan have beaten Tesla, Atlis and Rivian to market but when it comes down to specs, it's really not even close. Admittedly, it certainly won't be turning any heads in this sector but for the price it's a great entry level vehicle.
In more recent times, we haven't seen or heard much about Elon Musk's Tesla Pickup and Atlis are still raising revenue to begin production. Although it is worth noting that Rivian are the closest auto start up business to getting their full EV truck to market. With investors banging down the door, Rivian has had 1.2 billion invested from Amazon and Ford, which is pretty impressive.
The truck itself is an engineering masterpiece with more gadgets on board than the inspector. The R1T pick-up has a towing capacity of 5 tonne, a range of 650km and an impressive acceleration of 0-60 in just 3 seconds.
Foot to the floor with no emissions!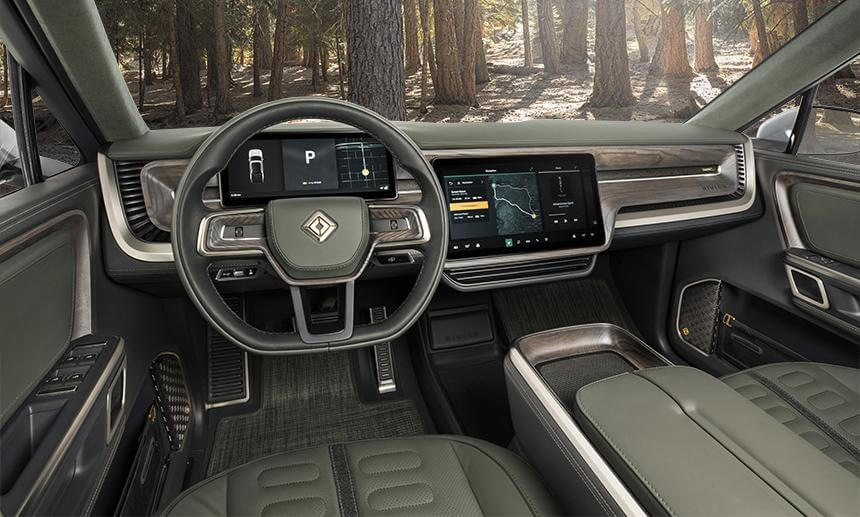 The Rivian R1T is built for adventure. The interior is made from highly durable and washable materials, designed to get out there and get dirty! It's no wonder then, that well-known rock climbing and free-soloist legend Alex Honnold decided to switch up from his nomad van life to an EV pickup as Rivian's newest Ambassador.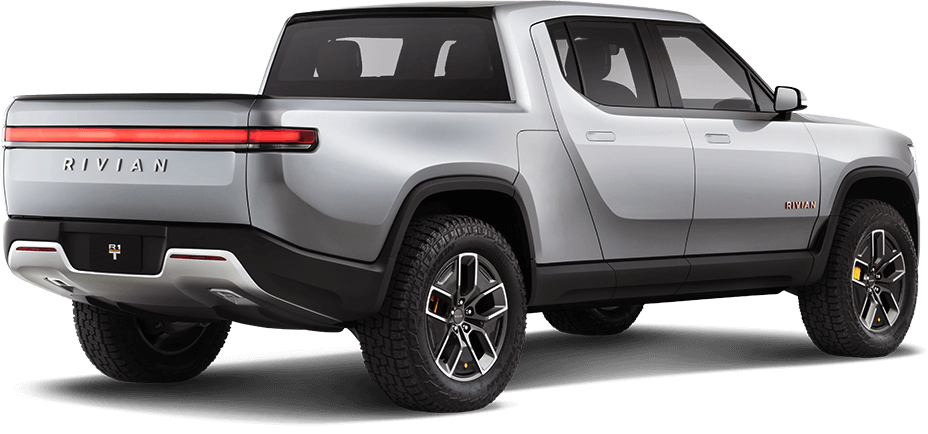 The automaker will begin production of its R1T and R1S SUV models later this year with speculation that it has already begun - if you follow their socials.
Pirelli were sought to deliver the R1T with Scorpion AT Plus tyres and the R1S with Scorpion Verde.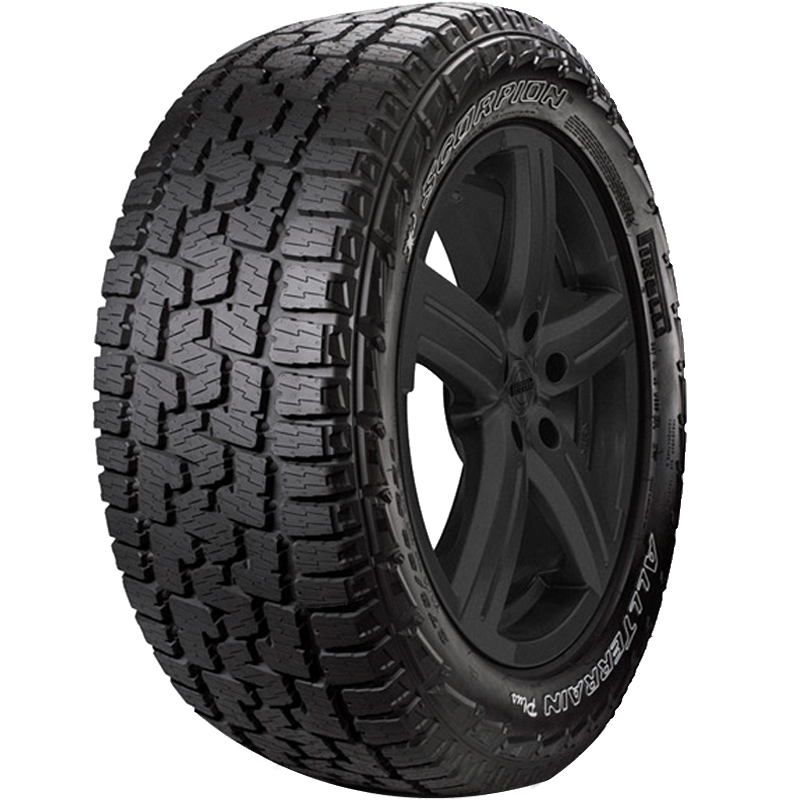 The Scorpion AT Plus comes in a wide variety of sizes from 16" to 20" and is designed to deliver ultimate off-road performance in any conditions. An all new aggressive tread block pattern offers exceptional traction and grip on anything you wish to tackle.
The 4 independent motors of the Rivian combined with the durability and performance of the Scorpion AT plus gives you a completely new driving experience. Here in Australia we may begin to see the Rivian in mid to late 2020.
For more details on the Scorpion AT plus and other tread patterns from Pirelli, come and see us at Kogarah Tyrepower. We are Sydney's premium Pirelli dealer, located south of the CBD. Our tyre fitters and technicians are experts when it comes to tyres.
Call today on (02) 9587 3366.