Driving your Vehicle into Winter
Well, its winter! As the leaves fall so does the temperature and that means making sure your car is safe and reliable for the colder months that lay ahead.
A few simple vehicle checks may well mean avoiding unnecessary roadside call outs.
Australian winters are typically cold and wet around the southern states, and especially cold in our alpine and highland areas. Good tyre tread is vital to ensure your safety, and that of your passengers as well as other road users.
There are some quick checks that you can perform to ensure your safety throughout the winter months, which include:
Wiper Blades
New wiper blades, which are especially designed for cold and ice will help clear frost and ice in the mornings, as well as being durable enough to last in harsher winter conditions.
Battery
Double check your main battery charge with an altimeter, or have it checked with one of the specialists at Kogarah Tyrepower. A reliable battery means less risk of fault or loss of charge, resulting in your car not functioning.
Coolant
One role of coolant is that it prevents your engine from freezing in sub-zero temperatures. Whilst reaching such temperatures in Australia over winter isn't a concern, it's still really important to keep your engine's coolant properly maintained.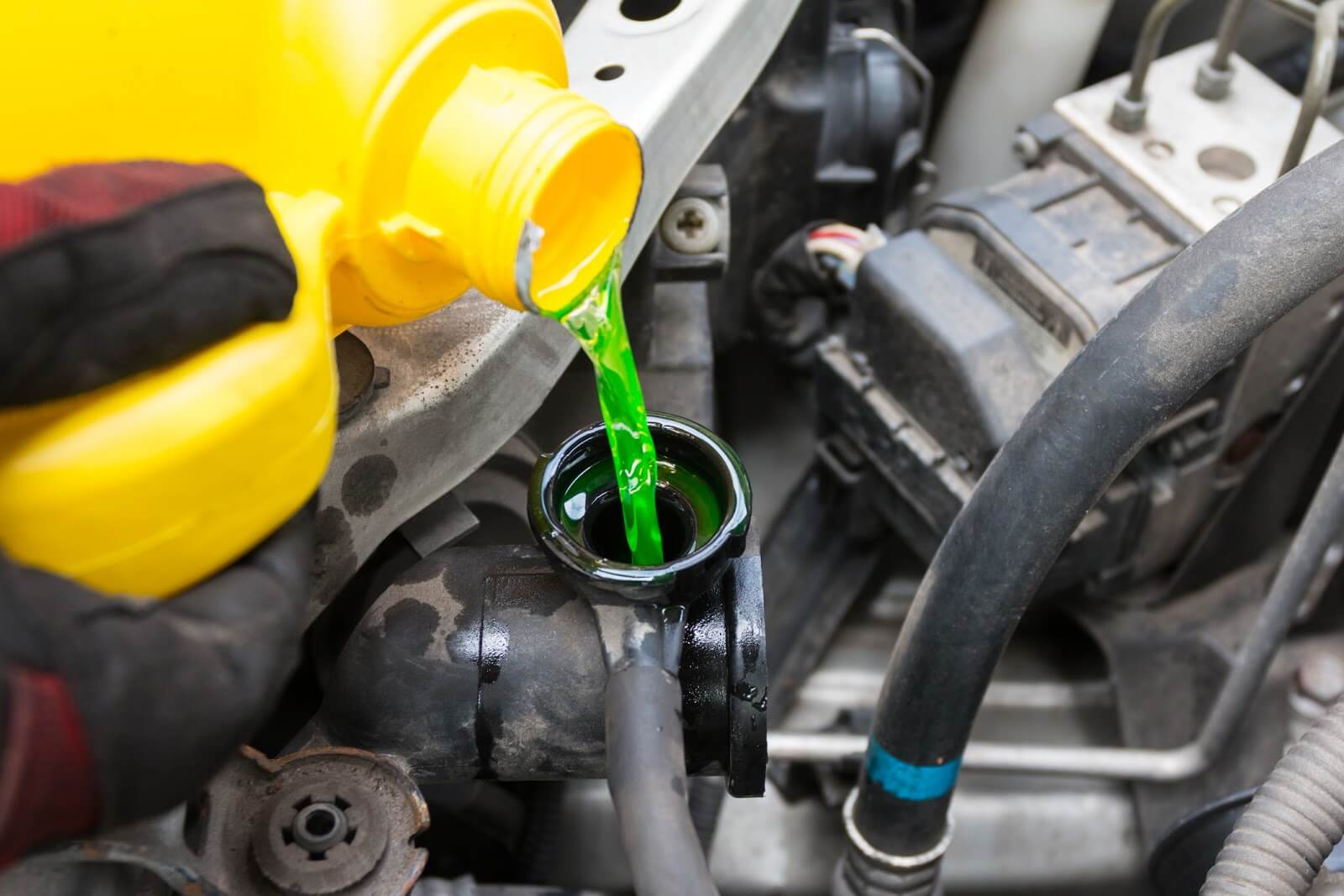 Regular maintenance can save you money in the long run by avoiding larger and more costly issues down the track. The technicians at Kogarah Tyrepower can identify and rectify cooling system problems, to ensure that your vehicle's cooling system is running effectively, giving you peace of mind.
A 50/50 mix of water and coolant is the best way to keep your car running optimal. Water has natural cooling elements which is why we drink it, where as coolant has lubricating properties to maintain certain running parts of the engine. If you are in an emergency, filling up with water will get you out of a situation to purchase coolant.
Tyres
Tyre tread is the obvious one here. Checking the tread depth on your tyres is essential to maximising grip through snow, ice and wet roads. You can check the depth of your tyres by viewing the tread depth bars or place a 20c coin into the tread - as shown in this diagram: https://www.tyrereview.com.au/tyre-advice/when-do-i-need-new-tyres
So, what's the ultimate tyre out there that is going to perform the best through the coming winter months?
As we know, owning two sets of tyres to swap throughout the year is expensive but remember that you will get twice the mileage. Budget or premium - winter tyres will provide the best all-round performance but, you do have other options.
All-Season tyres are relatively new to the market and have proven to be very popular. They provide excellent grip and wear life throughout the summer months whilst still holding up to the harsh cold of winter.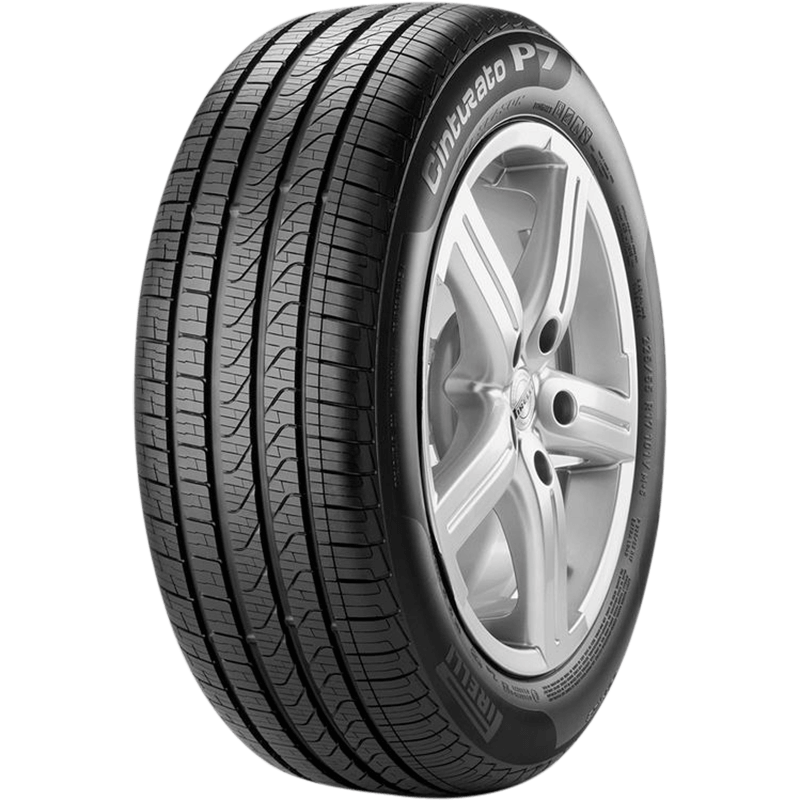 One of our favourite All Season tyres here at Kogarah Tyrepower is the Pirelli Cinturato P7 All Season. This tyre packs a more robust sidewall, extra sipes (the thin little slits across the tyre) and the latest tyre compounds that are designed to tackle Australia's cold winter conditions.
So, whether you will be needing to drive through snow, on cold wet roads or you simply drive through the city and suburbs this winter, we have a tyre that is best suited to your driving needs right here at Kogarah Tyrepower, 433 West Botany Street. Pirelli has one of the largest ranges of tyres for winter, so call us today or come in and talk to one of our expert fitters.
Kogarah Tyrepower (02) 9587 3366