Pirelli Tyres at Kogarah Tyrepower for Pagani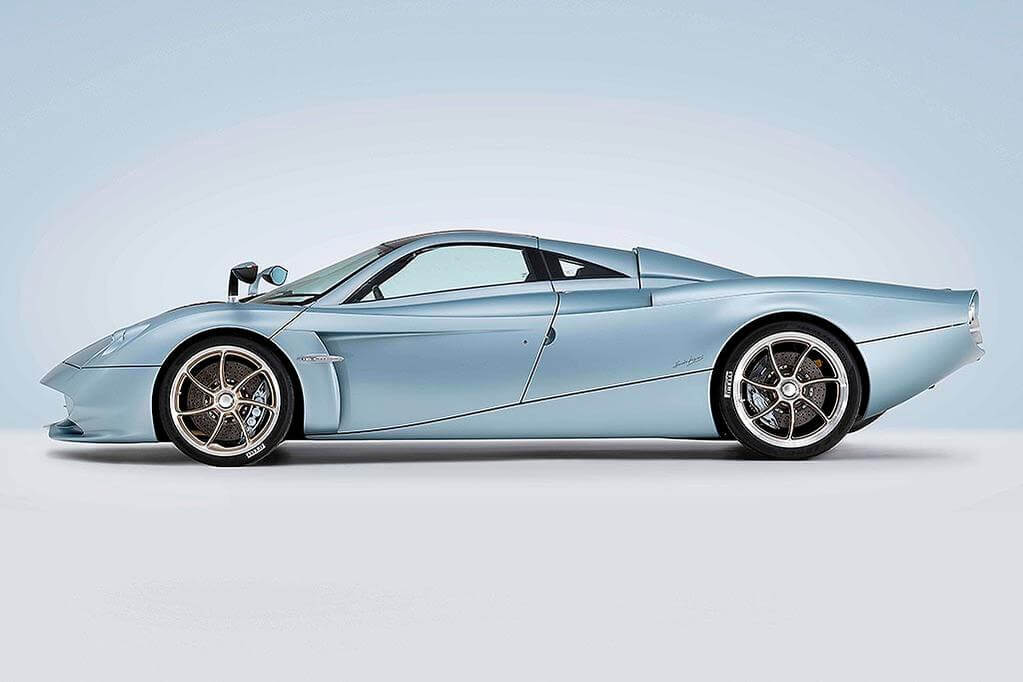 The Perfect Fit
Pirelli's perfect fit program continues with the Pagani Codalunga longtail. With only 5 examples being built, you might be thinking "I betta get my money down", but unfortunately you're too late. The Pagani Codalunga sold out in minutes.
After the success of the McLaren Speedtail, a couple of Pagani customers put forth a petition to CEO and founder Horacio Pagani to build them a longtail version of the Pagani Huayra.
After 2 years of designing by Pagani's inhouse design team known as the Grandi Complicazioni Division, Horacio finally signed off and released images to the public.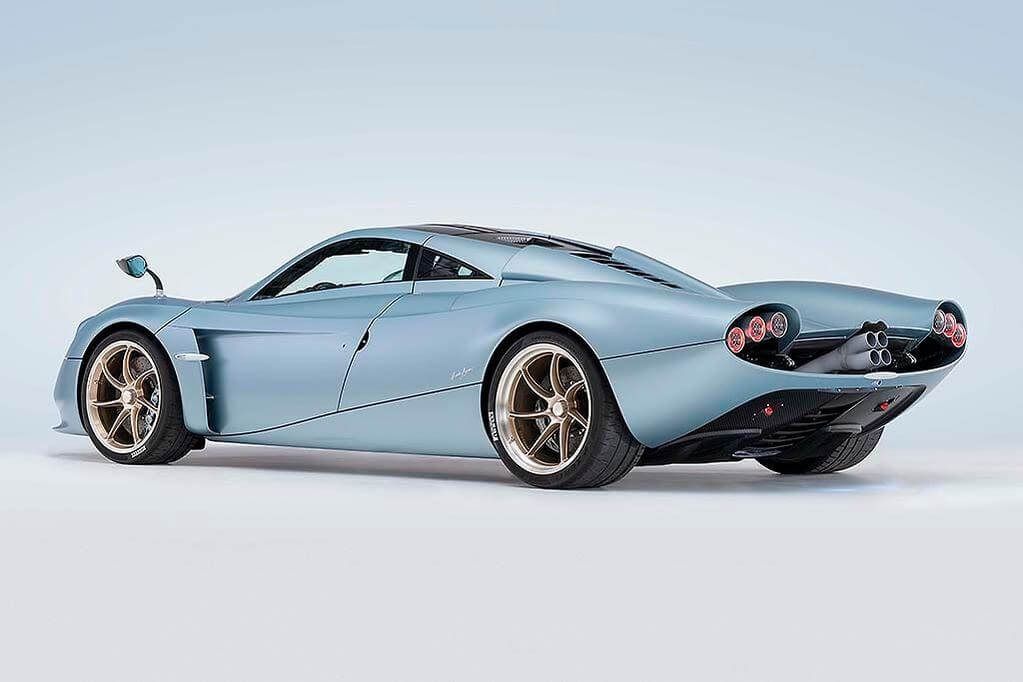 With no performance figures yet to be released you can bet this car is going to be fast. Powered by the same 6.0 litre Mercedes-AMG V12 and an output of 618kw & 1100nm of torque, the Codalunga will be smashing that 0-100 in sub 3 seconds.
The design of the Codalunga was inspired by the early 1960's La Mans 24 hour race cars like the Ferrari 250 GTO. The sleek aerodynamic body contours are timeless, however incorporating that iconic Pagani features like the mirrors and of course, that interior.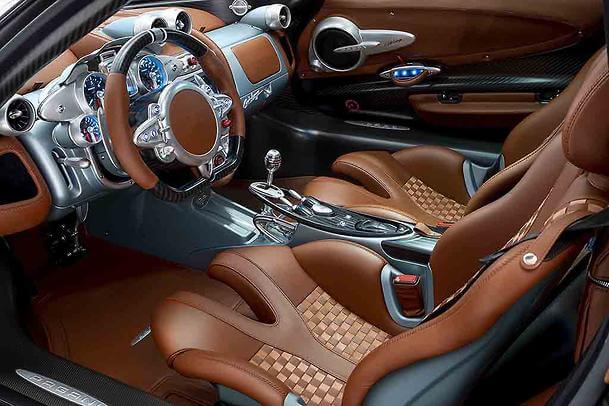 Pirelli P Zero Corsa Asimmetrico 2
The Pirelli Corsa system is the most sporting tyre in the road car range and was developed by Pirelli together with supercar manufacturers like Pagani for both road and track use, on models directly derived from their motorsport counterparts.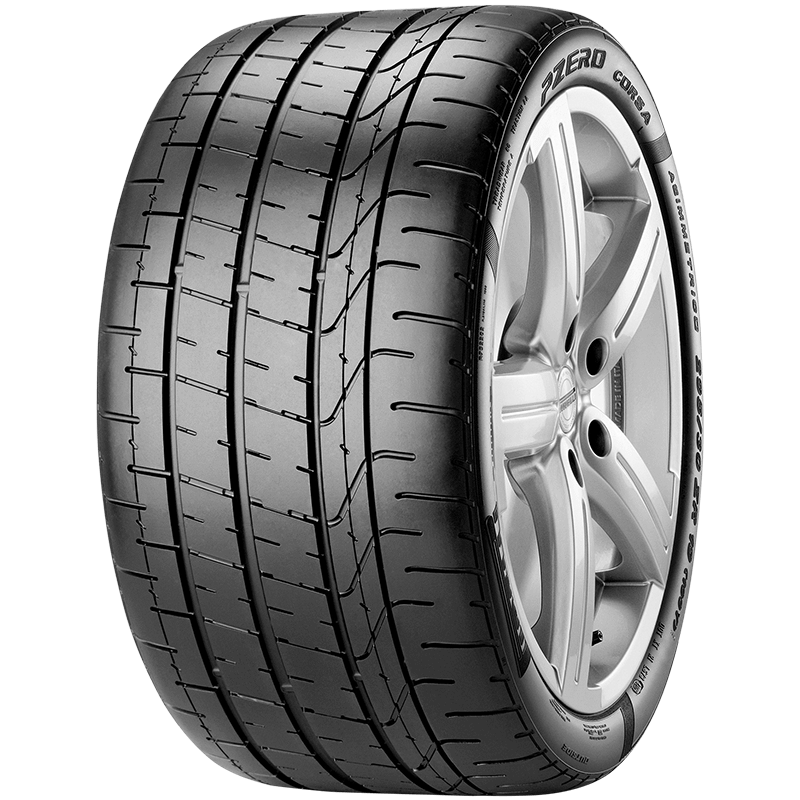 The specialised structure of this tyre gives it optimal stability at high speed and while cornering. The directional tread pattern (for the front) incorporates longitudinal grooves that expel water from the contact patch, benefitting steering precision. The asymmetric design (for the rear) improves the handling, thanks to an ample contact patch and increased rigidity.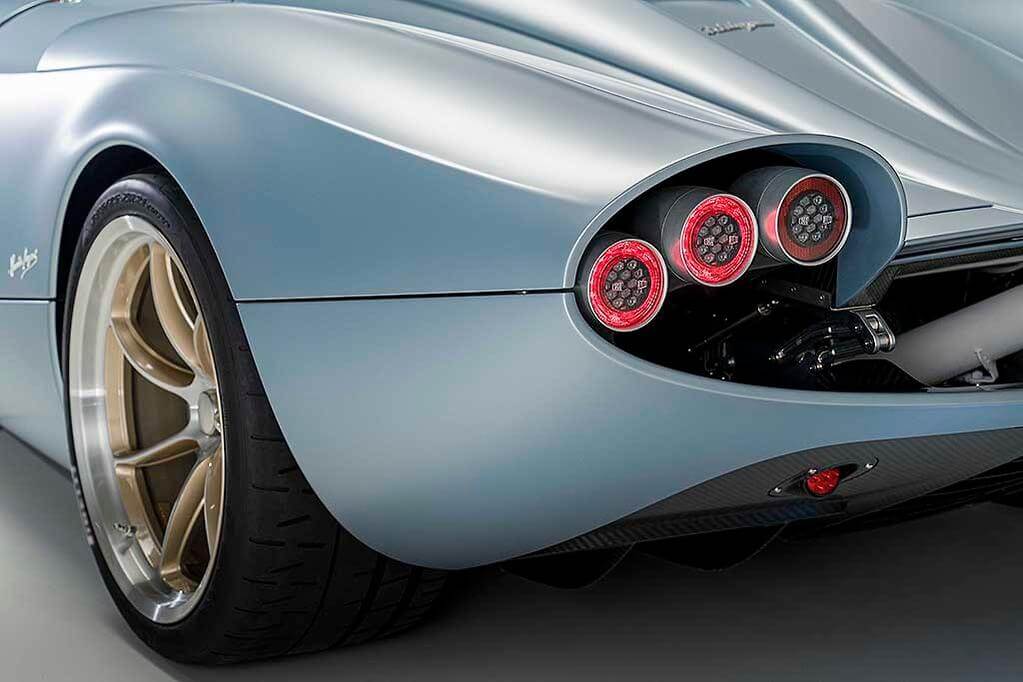 Kogarah Tyrepower stocks a huge range of high-performance tyres for ultra rare cars like the Pagani Codelaguna.
Call the store today on (02) 9587 3366 or drop into our workshop and showroom at 7 Lindsay Street, Rockdale.